Why Webcast?
Our process eliminates the hurdles involved in webcasting. Our Townhall Webcasting Service handles it all for you.
Our clients – Event organizers, trainers, HR professionals and executives, know that financial constraints, travel issues, security, time considerations, even traffic has made organizing successful meetings and events in New York City more challenging than ever. Corporations see an urgent need to consistently train and communicate to a global audience quickly and easily around the clock.
Our Live Webcasting Services provides all of that for you.
Take advantage of communicating in real-time with REAL social interaction by webcasting. With ICV as your live webcasting partner you'll have State of the Art technology for live and archived webcasting, user management and content delivery built by us specifically for webcasting events and meetings like yours. High Def video production, robust web design and content management capabilities. We work around the world and across the country. Right here in the New York Tri-state area we're webcasting for clients in all industries every day. Our full time staff is expert in all aspects of media utilizing HD Video production, web design and live webcasting.
ICV is a leader among live webcasting companies in New York City.
Check here to see an up to the minute map of just some the locations we have been and might be today!
Why our clients choose live webcasting
Increase revenues for existing events
Consistent and immediate communication
Deliver training and e-learning
Who uses Webcasting?
Unlike other webcasting services, our clients range from small local start-ups to Fortune 100 corporations. Our live webcasting clients include Tech, Automotive, Biotech, Pharma, Governmental and Financial organizations. Corporate HR, media departments and agencies. Professional associations and our government clients know our media portal and live and archived on-demand webcasting tools are the best way to provide value to members when it comes to training and regulatory updates.
ICV Townhall Webcasting has brought low cost, absolutely top quality webcasting services to Tri-state area companies that see the value in sharing corporate news, product launches, quarterly meetings live and archived. Constantly innovating, ICV strives to be a leader in the webcasting industry. We are constantly improving our custom webcasting tools to provide maximum flexibility tomour custoimers. When they want  a feature or capability that the others can't provide, we code it, test it and deliver. ICV Digital Media travels the world with our High Definition Cameras, webcast producers and web developers building Media Portals for our Conference Webcasting and Corporate clients. Our flexibility, skilled full-time staff  and 25 years of experience allow us to work for you in any location, industry or venue.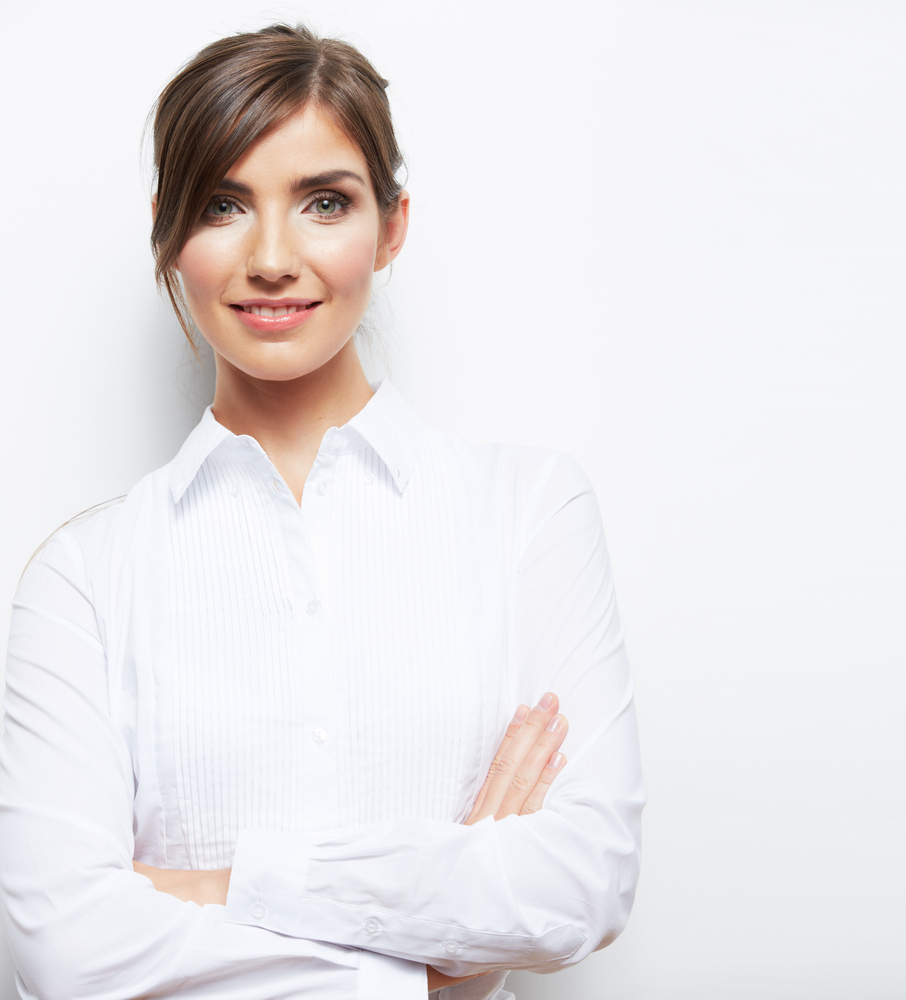 Event Planner
Conferences, Congresses, Hybrid Events
Live Webcasting Service in New York City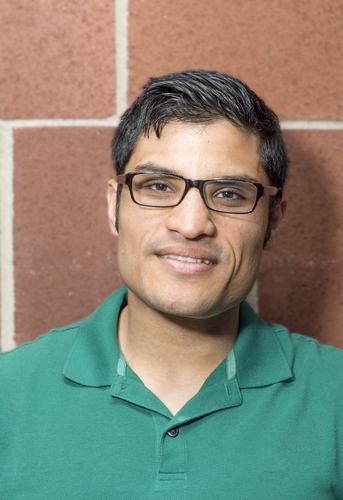 Technical Presenter
Software Product Training, Application Demos
Live Webcasting Service in New York City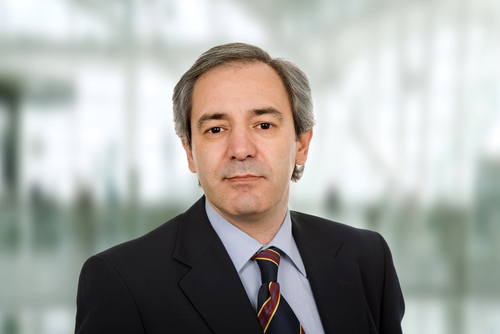 Public Relations Manager
Shareholder Meetings, Product Announcements
Live Webcasting Service in New York City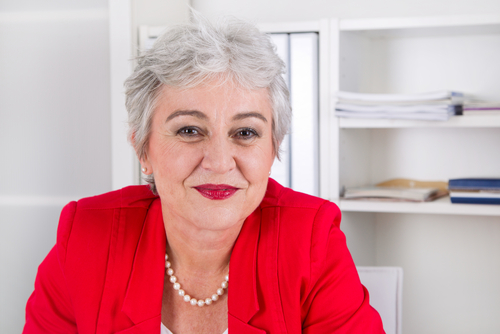 HR Managers
Onboarding, Benefit Training, Orientation
Live Webcasting Service in New York City
Questions to ask a webcasting service
Before You Choose a Live Webcasting Service:
Ask them these questions:
Do you provide all of the video gear?
Do you use only Staff people and not local contractors?
Do you include an archive portal where I can access and control my videos in the future?
Do you build the website for the event for me?
Do you host everything? Do you host anything?
Is all of this included in one price?
Any webcasting company should answer YES to all of these questions.
ICV understands that social webcasting is the future of business communication and has focused on three initiatives:
Corporate – Corporations understand the need to consolidate and share their growing libraries of media, marketing and training processes and records.
Conference – Conferences are growing within business and government as a platform for sharing information and policy, and for learning and networking.
Associations – Our professional association clients recognize that providing ongoing training and communication for their members is the best way to add value to a professional association membership.
Live Webcasting Service Experience
Founded in 1989, ICV is a New York Tri-state area video production, web design, live webcasting service company that provides High Definition live webcasting, production and video streaming in the New York, New Jersey, and Connecticut area – and beyond. Low cost, no long term contract townhall webcasting services by experienced experts.

We send crews across the Tri-state area, the country, and across the globe year round. We're video production experts that know streaming video. Our Webcasting producers work with you to plan the event, plan the gear we will need and define the web development work to make sure you have everything you need for a successful live webcast and archived webcast library. We've produced many hundreds of on-location live global webcasts of all sizes and delivery models. We include players, hosting, and a web branded media portal  for the live and archived webcasts.
Use your webcasting media portal for live and archived video webcasting, on-line training, collaboration and e-learning. Our Townhall Webcasting program beats any service out there, and makes video on the web for your company meetings and announcements affordable.
Talk to a webcasting expert today – (800) 272-3070
Call to learn how easy our one price, no long-term contract webcasting service can be.
(800) 272-3070